With women leaders you win
Connect as Women.
Grow as Leaders.
Shape Leadership for the future.
International Women's Forum Sweden is dedicated to advancing a future in which leadership has no gender, offering each other friendship and enriching exchanges.
We are part of the invitation-only International Women's Forum membership organization of more than 7 500 diverse and accomplished women from 33 countries on six continents.
"The right balance between the right amount of information and the need for timely decision"
Member story of Katarina Bonde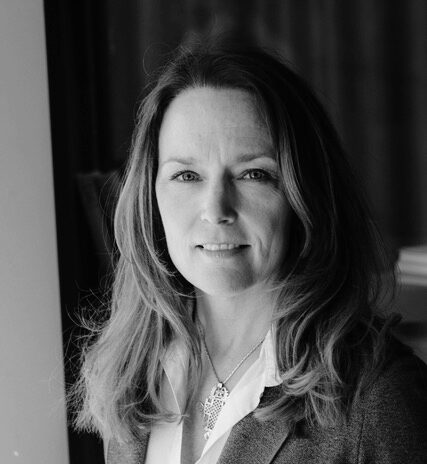 "Women don't spend the time and effort that men do on networking, we need to get better."
Member story of Elaine Weidman Grunewald
Advancing women's leadership
and championing equality worldwide.
To advance women in leadership.
To connect as women – in Sweeden and globally​ grow as leaders.
Senior women leaders at the peak of their domain.
Young women leaders with a proven track record on their way to the top corporations – who are ready to support and benefit from women in leadership.
No queen bees
We are diverse, open and supportive
Trust and support
We build trust and nurture a safe and supportive environment
Determination
We are comitted to make a difference to each other and the next generation women leaders.